Congress Creates Bill That Offers Free Credit Freezes On Reports
|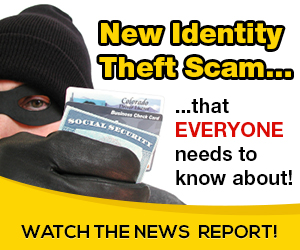 If President Donald Trump signs the bill Congress recently sent to his desk, consumers could request a freeze on their credit report for free.
Many consumers urged Congress to change the credit report freezing process after Equifax suffered a huge hacking breach that led to the exposure of hundreds of millions' private information.
The provision involving rolling back banking regulations the Dodd-Frank act put into effect.
When you freeze your credit report, it keeps the credit rating company from sharing your personal data, which ensures no one can open a credit card or a loan. If you want to open a new line of credit, you have to request the freeze be lifted.
A freeze is more than a fraud alert or credit monitoring service. They typically let you know if someone tries opening credit in your name. However, freezing your report can cost between $2 and $10 – although many states offer credit freezes for free. On top of that, a credit report freeze needs to be done on all three agencies – TransUnion, Equifax and Experian.
The latest legislation will allow you to place, left and completely remove a freeze for free. It also demands the agency carry out the request within one business day if the request is made by phone or email. It is three business days for mail requests. Once the bill is signed, the changes become effective.
Online News Heard Now
Short URL: http://www.onlinenewsheardnow.com/?p=4368
Source: on 2018-05-24 07:37:30

Read More At Source Site