Decoded: Technology Law Insights – Issue 2, July 2020 | Spilman Thomas & Battle, PLLC
|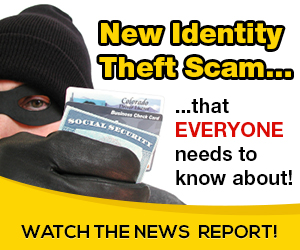 The Editors' Note –
Welcome to the second issue of Decoded, Spilman's e-newsletter focusing on technology law, including data security, privacy standards, financing technologies, and digital-based means of conducting business. In this issue, we take a deep dive regarding the proposed amendment to the North Carolina Identity Theft Protection Act. And then, we look at recent developments stemming from a variety of issues including data plumbing, the CFTC, TCPA, presenting factual information on websites, biometric privacy issues, the U.S. Senate and refusal of cash payments, accessing clipboard data, problems with the SEC, and troublesome facial recognition programs….
…We hope you find this information useful and look forward to your feedback. Thank you for reading.
Please see full Newsletter below for more information.
Source: on 2020-07-24 02:33:45

Read More At Source Site