Detective Designated As Certified Insurance Fraud Investigator & Grant Awarded
|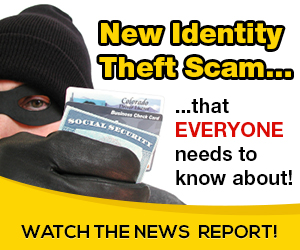 A member of the Bucks County Detectives was recently designated a certified insurance fraud investigator.
Bucks County Detective Tim Campbell received the designation from the International Association of Special Investigative Units (IASIU). The program for investigator certification was created to accredit law enforcement with the skills required to detect, investigate, and deter insurance fraud, according to the Bucks County District Attorney's Office, which oversees the Bucks County Detectives.
"The program has a high standard for admission and testing, which includes adherence to IASIU's code of ethics, and a demonstrated competency through mandatory continuing professional education," the district attorney's office said.
Campbell said the new designation will allow him to "grow as a detective and insurance fraud investigator, but most importantly, it will constantly challenge me to learn more and utilize the resources it has to offer."
The district attorney's office was recently approved for a insurance fraud grant through the Pennsylvania Insurance Fraud Prevention Authority to fund efforts to crack down.
"I'm excited and we're going to continue to fight insurance fraud at a very high level here in Bucks County," said Deputy District Attorney Marc Furber, the district attorney's office chief of economic crimes and insurance fraud.
District Attorney Matt Weintraub commended Campbell and said the insurance fraud unit is "one of the best in the state."
Report a correction via email | Editorial standards and policies
---
---


Source: on 2021-05-08 07:03:45

Read More At Source Site