District of Columbia residents most likely to incur identify theft and fraud
|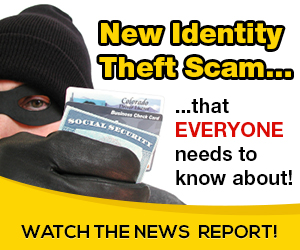 Residents of the District of Columbia were more likely to be victims of identity theft and fraud in 2019 than those in any state, according to a study released Wednesday.
WalletHub found Washingtonians are most vulnerable to unwanted security and financial hacks, followed by Californians and Nevadans.
Washington had the most reported fraud incidents and the fifth-highest number of identify theft complaints. Those two numbers combined made the district the most likely place in the country for residents to face these types of cybercrime.
Since January, a handful of corporations have been hacked, including WhatsApp, Microsoft, and Capital One. From January 2005 and August 2019, the Identity Theft Resource Center has tracked 10,818 breaches, each with hundreds to millions of people impacted.
Frederick Scholl, the director of cybersecurity programs at Quinnipiac University, said in the report the U.S. government should focus more on preventing these types of attacks than helping victims recover from them.
The study cited email security as a recommended top priority because an email address is often used as the username to sign into other accounts, such as checking and utility accounts.
The Consumer Financial Protection Bureau did not respond to a request for comment on the reason Washington ranked first.


Source: on 2019-10-16 18:18:45

Read More At Source Site