DOH Deserves Credit for Work | News, Sports, Jobs
|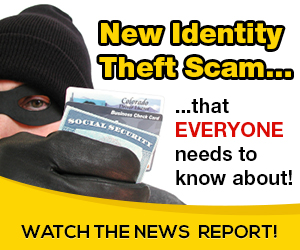 Give West Virginia Division of Highways crews and officials credit: They have accomplished much to repair secondary roads in our area during the past couple of months. The question is whether they can finish the job.
Probably not. As Gov. Jim Justice pointed out during a Wednesday visit to Marshall County, the problem did not occur overnight. It has been years in the making and during the past few years has been aggravated by bad weather, including heavy rains and flooding. To expect the DOH to repair every problem road in the Mountain State within the next three or four months is asking too much.
Much of what DOH crews have been doing for the past several weeks is, as highways Commissioner Jimmy Wriston notes, making basic repairs rather than laying down new pavement. Slips must be stablized. Ditches need to be cleared. The same goes for drainage pipes.
Justice's visit to Moundsville this week was a follow-up to his stop there a month ago. Then, he was in town to announce money for broadband and wastewater projects, but he got an earful from local residents about bad roads.
He came back Wednesday, accompanied by Wriston and Transportation Secretary Byrd White, to talk about what has been done during the past 30 days. Ditches on more than 200 miles of Marshall County highway have been cleaned out. About 166 tons of asphalt has been used for patching and other projects. Some hillsides have been stabilized and 469 feet of drainage pipe has been laid.
Wriston added that the DOH plans to let contracts for repairs to some of the worst slips in the county, before the end of the month.
So yes, the DOH has been busy, and not just in Marshall County. Here in Ohio County, much of Dixon Run Road — at the very top of the county's priority list for repairs — has been repaved.
For West Virginians to stop complaining about roads, much more needs to be done, however. That will require increased use of private companies, as Wriston alluded to in his comment about contracts for slip repairs.
Again, DOH workers and officials deserve praise for their attack on the problem. Here's hoping the money doesn't run out before they have erased at least the top priorities for repair from their lists.


Source: on 2019-05-23 12:52:30

Read More At Source Site