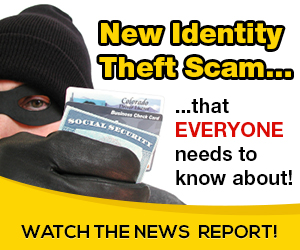 JEERS .  .  . to Equifax, the credit rating agency that keeps bringing clients bad news. The agency announced last week that an additional 2.4 million customers had their data stolen from their database. That's on top of 145.5 million people who had their names, birth dates, addresses and other private information stolen, according to the company's report this fall. 
Equifax says the latest revelation comes from its ongoing analysis of the massive cybertheft. It found that it overlooked millions of customers who had their names and partial driver's license information stolen and it's offering these customers' free credit monitoring and identity theft protection for a year.
Congress should be fed up with Equifax's poor gatekeeping and sloppy reporting standards by now. We are. 
Have something to say about this topic?
Use the comments to share your thoughts. Then, stay informed when readers reply to your comments by using the "Follow" option at the top of the comments, and look for updates via the small blue bell in the lower right as you look at more stories on cleveland.com.
Source: on 2018-03-08 12:15:00

Read More At Source Site