FICO Using New Formula To Determine Credit Score – CBS Detroit
|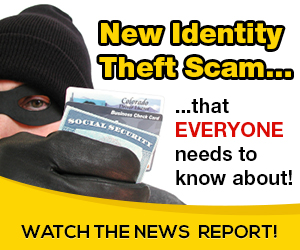 (CBS DETROIT) – Getting a loan for a big-ticket purchase, like a new ride greatly depends on your credit but some lenders are adopting a new scorecard that could either give you a boost or knock your points back.
FICO is introducing suite 10 and 10T, the latest designs to predict high-risk borrowers by analyzing credit behaviors over the last two years.
"People in the middle to low 600s and below they tend to carry balances. They might be late every now and then and with the 10T it's going to look back at their debts and how those debts have been trending over the past 24 months and if they see it slowly trending up they're going to be penalized," said Attorney Gary Nitzkin of Credit Repair Lawyers of America.
"The newest version, the FICO 10T takes into account for the very first time your past borrowing history. Your past debt situation for the past 24 months. FICO has never done that before," said Nitzkin.
Although the latest algorithm is meant to identify credit trends, experts say most lenders are slow to adopt new credit models because it could affect their bottom line, if they can't get loans approved.
"But most lenders they're still using FICO three and FICO four. They're using really old models. It works for them. They're comfortable with it," he said.
Experts say the best credit practices are to keep your balances below 30 percent and to make on-time minimum payments.
© 2020 CBS Broadcasting Inc. All Rights Reserved. This material may not be published, broadcast, rewritten, or redistributed.
Source: on 2020-02-11 22:11:15

Read More At Source Site