Financial Advisor IQ – Cetera Data Breach Could Have Exposed 2,000 Clients' Info
|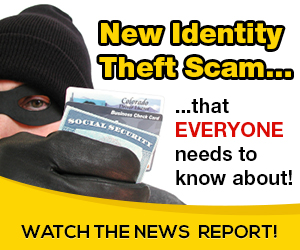 June 14, 2019
Cetera Financial Group inadvertently compromised data on around 2,000 clients two months ago, according to news reports.
The company discovered on March 27 "that an unauthorized individual gained access to the email accounts of two Cetera employees, which contained some personal information," company spokeswoman Adriana Senior tells InvestmentNews an email. Senior says Cetera took steps immediately to secure the data as well as do a thorough assessment of the impact of the breach, according to the publication.
Similar to Redtail Technology, which found out March 4 that its client relationship management softwaremay have made investor data freely available on the internet, Cetera is offering clients who may have been affected by the breach two years of free identity theft protection and credit monitoring, InvestmentNews writes.
Cetera's advisors, meanwhile, were told in a separate undated email that the firm has "no evidence to suggest your clients' personal information has been misused" and that it was merely notifying the advisors and clients about the breach as a precaution, according to the publication.
Redtail's data breach affected less than 1% of the company's clients, CEO Brian McLaughlin told InvestmentNews in May.
Redtail and Cetera are far from alone among financial and fintech firms to have been fallen victim to cyber breaches in recent months, the publication writes.
In January, reports surfaced that BlackRock exposed personal data of 20,000 financial advisors, including 12,000 at LPL Financial.
And in February, Voya Financial Advisors told its advisors that a technical malfunction on a webpage could have exposed their Social Security numbers, InvestmentNews wrote at the time.
Source: on 2019-06-14 07:03:45

Read More At Source Site