Greenville Housing Development Corporation puts on free housing fair
|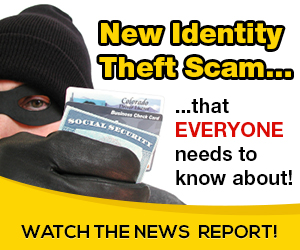 GREENVILLE, N.C. (WNCT) – Greenville Housing Development Corporation hosted their 3rd annual home ownership fair on Friday to help the general public navigate their way through the process of buying a home. 
Credit repair companies, banks, mortgage companies, realtors, and home builders were all present at the event giving free consultations and advice. 
"It's a cost efficiency process which a person can come to one central location to be able to talk with vendors or entities about the home ownership process," said Micheal Best, from GHDC. 
Participants also received financial advice. 
"The housing finance agency is currently providing up to 20% towards the purchasing price of a home, as well as the city of Greenville has an array of programs to provide down payment assistance," said Best.
Organizers of Friday's event say owning a home may seem overwhelming, but it can actually become more affordable in the long run over renting a home. They say they want everyone to be able to experience the American dream of becoming a home owner.
Source: on 2018-06-22 16:03:45

Read More At Source Site