How FIs Are Fighting Digital Identity Fraud
|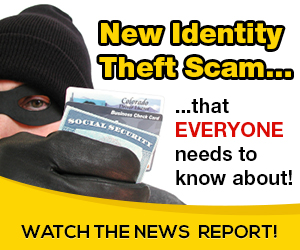 Doppelgängers are real — but they're not phantom twins in pre-modern German fairy tales: they are online, and they can be used to steal digital identities.
Since the 2017 Equifax scandal, consumers know all too well that their data is up for grabs somewhere on the dark web. But when it comes right down to it, most don't bother to take additional measures fighting identify theft and data security breaches.
The reason? They don't like dealing with complicated, frustrating logins. More than 70 percent of banking customers say they prefer using authentication methods that are easy to use, 64 percent say they prefer methods that are convenient and 62 percent preferred them fast. Only about 45 percent say they would be satisfied using an authentication method that offers better data security.
In other words, consumers' financial data is far less secure than they might like to believe.
But a string of data breaches and the ensuing public backlash has also taught banks and other FIs that they need to keep one step ahead of fraudsters with their customers' data security. How are they to reconcile the need to protect consumer data with those consumers' preference for quick and easy authentication?
Moreover, with so much consumer data up for grabs, how do they know that their supposed "customers" are who they say they are?
Luckily, technological innovations, especially in the area of biometric authentication, are helping to change that. When consumers can login to their financial accounts with nothing but a fingerprint or a retina scan, it not only helps ensure their data security, but also gives them what they really want: speed and convenience.
The technology is there. The question is: why are more consumers not using it?
The Digital Identity Lifestyle Capsule, a PYMNTS and Socure collaboration, explores what customers really want — and what FIs are doing to meet their demands, while protecting their identities. Learn more about it here.


Source: on 2018-09-13 07:37:30

Read More At Source Site