Instagram Credit Guru Yan Stavisski Is Dominating The Credit Space
|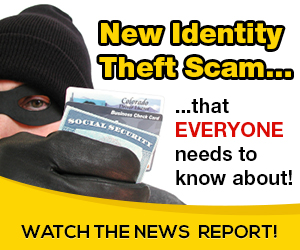 Better known as @KingCredit on Instagram, Yan Stavisski has gained some serious attention after attracting nearly half a million followers across multiple platforms for teaching people about finance, credit, travel, and investing. Just over a year ago, Yan created his first program called the "Inner Circle" which is an Instagram-hosted interactive program teaching people everything from credit repair, leveraging credit, free travel, and even ways to properly use credit when investing in assets like real estate. By mid-2020, Yan's business was now serving thousands of people worldwide and it looks like things are picking up fast!
With 2020 bringing many challenges to each and every one of us, credit and finances being at the top of this list for many, Yan is excited to provide a service that will educate people on how credit can be used as an asset instead of something that is holding you back in every aspect of life.
For those of you who are not familiar with Yan, following his content across @Kingcredit Instagram and Tik accounts is not only entertaining but extremely informative as he posts daily teachings about credit, finances, free travel, and much more. Yan says "whether you like it or not, credit will be a part of your life and it's best to learn how to leverage credit instead of credit leveraging you!"
Follow Yan Stavisski on Instagram here.


Source: on 2020-10-02 03:41:15

Read More At Source Site