Keep your COVID-19 vaccination card off social media
|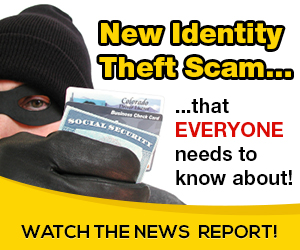 (WKOW) — Many people are celebrating getting their COVID-19 vaccines the same way they celebrate anything else, by posting about it on social media.
The Federal Trade Commission (FTC) is advising the public not to post photos of your vaccination card on social media, because it could be inviting identity theft.
Vaccination cards have personal information on it like your full name, date of birth, where you got your vaccine, and the dates you got it.
FTC suggests looking at identify theft like a puzzle, "You don't want to give identity thieves the pieces they need to finish the picture."
You especially want to protect your date of birth and birth place, because according to the FTC, scammers can guess most of your Social Security number based off of that information. And when identity thieves have these pieces of the puzzle, they can use it to open accounts in your name, claim your tax refund, and engage in other identity theft.
Visit How to Keep Your Personal Information Secure for more tips about protecting your information against identity thieves.
Source: on 2021-02-07 17:07:30

Read More At Source Site