Local insurance agency adds two
|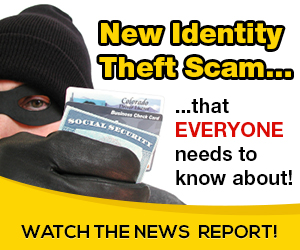 authors Staff
Nashville-based Zander Insurance announced Monday the hiring of Kent Kirkwood as executive vice president of personal lines and senior health and Aaron Peterson as executive VP of marketing.
According to a release, Kirkwood brings nearly 15 years of experience to his new role, having most recently served as vice president of policy sales for Austin-based All Web Leads. In his seven years working there, he oversaw Medicare Supplement and Medicare Advantage sales and service operations, among other tasks.
Peterson (Click on View Gallery in the above image to see a photo) has more than 20 years of marketing and business development experience with Fortune 500 entities and various other corporations. He comes to Zander from Denver-based Diablo Media, where he was general manager of the company's Law Scout division. Peterson also offers experience in insurance online marketing and lead generation from his past roles.

"Kent and Aaron bring strengths and expertise to our leadership team that will help us build on our momentum in responding to customer needs in the marketplace," Zander President Shervin Eftekhari said in the release. "In today's changing business environment, they will each play a key role in ensuring we are delivering the very best solutions to our clients."
A fourth-generation, family/employee-owned business, Zander has been in business for nearly 100 years. The company offers insurance services related to term life, long-term disability, identity theft protection, auto, homeowners, commercial and benefits.
Source: on 2021-02-15 12:15:00

Read More At Source Site