Man sentenced to 40 years for identity theft
|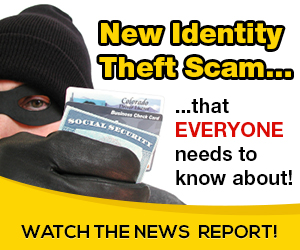 LOWNDES, COUNTY, Miss. —
Kenneth Lamar Blakeney was sentenced to 40 years in prison after he pleaded guilty to one felony count of identity theft, four felony counts of fraudulent use of identity, and one count of the sale of methamphetamine.
Attorney General Jim Hood said Blakeney, a 38-year-old Columbus native, entered a guilty plea and will serve his time in the custody of the Mississippi Department of Corrections with five years of post-release supervision.
Blakeney was also ordered to pay fees and court costs.
Hood says that from November 2017 to January 2018, Blakeney converted numerous individuals' personal information into credit cards, online checking accounts and other financial instruments for his own gain.
At the time of the crimes, Blakeney, who was residing in Chickasaw County, was on parole for drug-related crimes and had been indicted for the sale of methamphetamine to undercover Mississippi Bureau of Narcotics agents.
If you suspect you have been a victim of this scam, or the intended victim of the scam, contact the Attorney General's Consumer Protection Division at 601-359-4230 or 1-800-281-4418.
Source: on 2018-03-29 20:45:00

Read More At Source Site