Money-Smart Ways to Spend Coronavirus Quarantine
|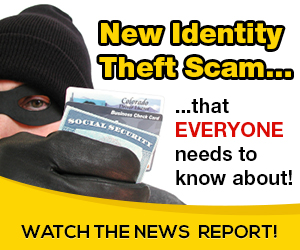 Use your coronavirus downtime to make sure you're fully covered against life's other challenges.
By far, the biggest asset most people will ever have is their ability to earn a paycheck. See if your company offers long-term disability insurance. If they do, that's a great start. Understand though that having it at work might not be enough. Often, group plans are limited to 60% of your income up to a maximum $6,000 benefit per month. Also, the coverage is only helpful as long as you stay at that job.
Next, no one needs to tell you why you should have life insurance: If you die and your family or anyone who depends on you for support could no longer count on your income, life insurance would replace that income — assuming you choose a policy with the amount of coverage that is right for you. For most people, term insurance makes the most sense and, dollar for dollar, gives you the most protection for your money. To determine how much coverage you need, the rule of thumb (buying coverage equal to seven to 10 times your annual pre-tax income) and calculators provided by the insurance industry are a handy starting point.
However, a more reliable approach to determining the right coverage is to add up the income your family would need to cover ongoing expenses as long as they need it (say, the number of years until your youngest child graduates college); the estimated cost of sending your kids to college; your debts; and final expenses at death. Then subtract savings, college funds and other life insurance policies. Finally, adjust the amount to reflect your situation. For example, you may want to increase coverage if a stay-at-home parent provides child care.
And take some time to evaluate all the special discounts your car insurer may offer. If you qualify for any, reach out to your agent to lower your premiums.
Source: on 2020-03-20 16:26:15

Read More At Source Site