New law starts free credit freezes
|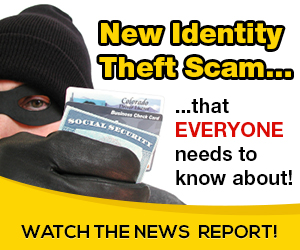 This comes nearly a year after the data breach at Equifax, where personal information from more than 60-million people was stolen.
To encourage consumers to freeze their accounts, the law also allows a temporary "thaw."
The credit bureau will give you a "PIN" that can be used if access to the account is needed.
WDAY spoke to the North Dakota Director of Consumer Protection Parrell Grossman who says the $5 charge often deters people from protecting themselves.
"You know that could happen once a month, it could happen just a few times a year, but it was you know 5 dollars to do that," said Grossman.
To learn more link: https://attorneygeneral.nd.gov/consumer-resources/credit-security-freeze 
Source: on 2018-09-18 19:48:45

Read More At Source Site