NH Lawsuits Filed Against Equifax Transferred to Another Court
|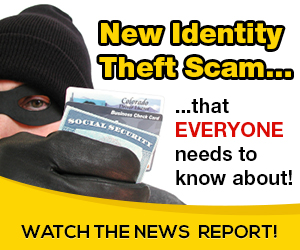 Written by NH1 News on .
CONCORD, N.H. (AP) — Two federal lawsuits filed in New Hampshire against credit monitoring company Equifax over a massive data breach have been transferred to the court in Georgia.
Numerous lawsuits seeking class-action status have been filed against Atlanta-based Equifax. The lawsuits filed in New Hampshire request a trial and seek a lifetime of credit monitoring and identity theft protection services from a different company. They were among 76 civil actions transferred to the Northern District of Georgia for consolidation.
The plaintiffs and others suffered as a result of the breach and had to pay for credit reports, credit freezes, monitoring services and other protective measures following the release of their personal information.
The breach exposed the information of 145 million Americans.


Source: on 2017-12-18 14:30:00

Read More At Source Site