Orange Resident Commits Multiple Counts Of Identity Theft: Police
|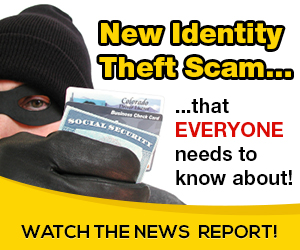 MILFORD, CT — An Orange resident is accused of identify theft involving a deceased relative, Milford Police said. On Aug. 7, police took custody of Kevin Connolly, 59, of Wheelers Farms Road in Orange, in regard to an active arrest warrant, police said.
Connolly is accused of forging the signature of a deceased female in order to have mail forwarded to a new address and also apply for insurance, Milford Police said.
Connolly is charged with third-degree forgery and four counts of identity theft. His next court date is Sept. 4.
To sign up for Orange breaking news alerts and more, click here.


Source: on 2018-08-08 10:37:19

Read More At Source Site