Protect Your Identity: 'Shred It' Event Planned For Scottsdale
|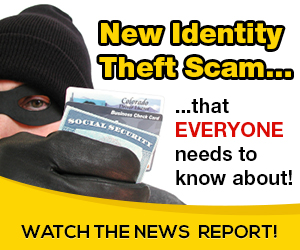 SCOTTSDALE, AZ — Do you have any old documents you need to safely get rid of? If so, you're in luck. The Police Officers of Scottsdale Association (POSA) will resume seasonal "Shred It" events beginning Feb. 13.
Shredding old documents is one way to protect personal, confidential information and minimize ID theft.
In 2019, of the 3.2 million identity theft and fraud reports received in 2019 by the Federal Trade Commission, 1.7 million were fraud-related, about 900,000 were other consumer complaints and about 651,000 were identity theft complaints.
Protect your identity by bringing your personal and/or commercial documents to the "Shred It" event in Scottsdale on Saturday, Feb. 13 from 7 a.m. to 10 a.m. in the Walmart parking lot, which is at 15355 N. Northsight Blvd. The cost is $5 per box.
Other upcoming "Shred It" event dates are scheduled for March 13, April 10 and May 8.
Source: on 2021-02-09 16:56:15

Read More At Source Site