StockX Now Offering Fraud & Identify Theft Protection
|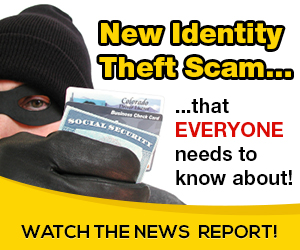 Last week, StockX admitted that recent "suspicious activity" caused by hackers led to customer data being accessed, and now the online marketplace is offering free fraud and identity theft protection to its users.
As Techcrunch reported, more than 6.8 million users were compromised as a result of the hack. StockX sent out an email addressing the update to its site's system, which urged users to update their password.
While StockX user data is being sold on the dark web for around $300 USD, the reselling platform will now offer its users a free protection service for one year. CEO Scott Cutler issued a letter in which he says, "While we have worked to do everything we could to best protect our customers, when we first communicated with our customers we did not have much information, which unfortunately is a frustrating reality of data incidents."
He adds, "I also want to assure you that we have contacted, and are working with, law enforcement to hold these illicit actors responsible, and have notified, or are notifying, appropriate regulators of the incident." In his letter, Cutler then reminds StockX customers that "you can take to further protect yourself, as well as an offer from us for 12 months of free fraud detection and identity theft protection for added peace of mind. We stand ready to answer questions you may have." StockX users can enroll for the free data protection service online.
In other news, a recent investigation has found out which celebrities have the highest amount of fake Instagram followers.
Source: on 2019-08-09 05:22:30

Read More At Source Site