Texas Capital to sell mortgage servicing rights to Ocwen unit
|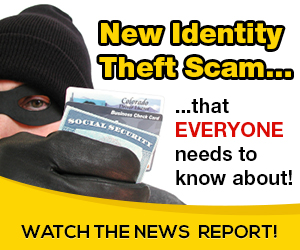 Texas Capital Bancshares in Dallas has agreed to sell its mortgage servicing rights assets to PHH Mortgage.
The $40.1 billion-asset Texas Capital said in a press release Wednesday that the sale includes MSRs for about $14 billion of mortgages. Texas Capital said it was selling the portfolio for a "modest premium."
The deal is expected to close in the second quarter.
PHH, a unit of Ocwen Financial, committed to hiring "many" of Texas Capital's correspondent lending employees, the release said.
Texas Capital said the sale will provide it with greater capital flexibility and "better align resources and investments to core, high-growth opportunities for long-term value creation." The company said it will continue to devote resources to its mortgage finance, mortgage warehouse and specialty lending businesses.
The sale "represents another important step to optimize our balance sheet, implement enhanced discipline and mitigate risk across Texas Capital," Rob Holmes, the company's president and CEO, said in the release.
"Over the last several weeks, we have been taking important actions to strengthen our financial position and hone our focus on our core growth drivers," Holmes added.
Texas Capital disclosed in a presentation that shutting down its correspondent lending division will free up $70 million annually to redeploy elsewhere. The company said some of the funds could be used to hire bankers and enhance existing platforms.
Alston & Bird and Simpson Thacher & Bartlett advised Texas Capital.
Separately, Texas Capital reported that its first-quarter earnings increased by 20% from a quarter earlier to $71.9 million. The results included a $6 million reserve release.
window.fbAsyncInit = function() { FB.init({
appId : '1203048096448894',
xfbml : true, version : 'v2.9' }); };
(function(d, s, id){ var js, fjs = d.getElementsByTagName(s)[0]; if (d.getElementById(id)) {return;} js = d.createElement(s); js.id = id; js.src = "http://connect.facebook.net/en_US/sdk.js"; fjs.parentNode.insertBefore(js, fjs); }(document, 'script', 'facebook-jssdk'));

Source: on 2021-04-21 16:24:59

Read More At Source Site