Tulsa Couple Pleads Guilty To Fraudulently Applying For PPP Loans
|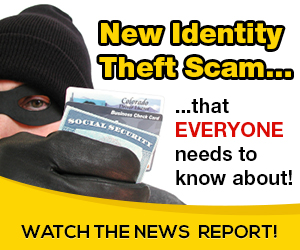 A Tulsa couple has pleaded guilty to fraudulently applying for PPP loans.
According to police, Ibanga and Teosha Etuk both pleaded guilty to one count of bank fraud, with Ibanga also pleading guilty to one count of aggravated identity theft.
Both applied for Paycheck Protection Program loans at area banks and lied about how many people they had employed and how much their payroll was.
Ibanga also admitted that he used another person's identity on payroll records when applying for the loan.
Source: on 2021-04-13 07:48:45

Read More At Source Site