VA Sierra Nevada Health advises veteran patients, families of potential privacy breach | Carson City Nevada News
|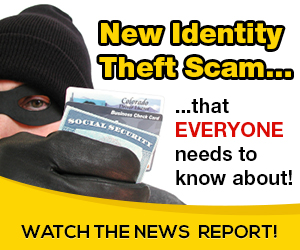 RENO — The VA Sierra Nevada Health Care System on Tuesday announced a potential medical privacy breach of veteran records.
In January, a vacated office at the medical center was found to contain several boxes of veteran records. The files contained patient identifying information and/or protected health information of 680 veterans.
"Although we have no reason to believe the information was inappropriately viewed, we have notified the Veterans and/or their next-of-kin whose information may have been impacted and provided steps they may take to protect themselves against identity theft," according to a news release.
VA Sierra Nevada Health Care System advises that if there are questions about the privacy of patient information, veterans who receive their care at the VASNHC, can call (775) 328-1473 or (775) 786-7200 extension 1473 or toll free, 888-838-6256.


Source: on 2020-03-24 14:22:30

Read More At Source Site