5 fastest-growing voluntary benefit offerings
|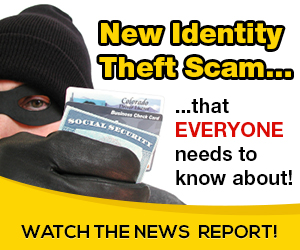 The pandemic has altered nearly every aspect of American life, from when and where we work to the values we hold. This new mindset is showing up in the workplace, where employers are rethinking the voluntary benefits they're offering to ensure they're staying competitive in today's hot hiring markets.
Related: Voluntary products in a COVID-19 world
"Our research shows that employees are craving more voluntary and flexible benefits," said Lydia Jilek, senior director, Voluntary Benefits Solutions, Willis Towers Watson. "Employers are supplementing existing core benefits with more personalized benefits to provide additional ways to support their employees' overall well-being and enhance the perceived value of their benefit offerings."
According to Willis Towers Watson's Emerging Trends in Health Care Survey, 94% of employers identify voluntary benefits as a key piece of their employee value proposition and Total Rewards strategy–compared to just 36% in 2018.
"Employers view voluntary benefits as a cost-effective way to offer employees a wide range of benefit options that best meet their needs," said Jilek. "The pandemic has given rise to an increase in benefits that protect employees against big hospital bills and loss of income, and provide personal protection."
Some longtime voluntary benefits continue to top the list of employer offerings, including financial planning and tuition reimbursement. However, the pandemic–and its impact on the way we live and work–has driven an increase in other benefits. As more companies embrace remote work, employers planning to offer Identity theft protection in the coming years has increased by 25%. Pet insurance offerings are expected to increase 22%, driven in part by the rise in pet adoptions during the pandemic.
Read more: 
Source: on 2021-05-14 10:15:00

Read More At Source Site