Canadian Fintech XTM Announces Update About Vert Visa Credit Card Launch
|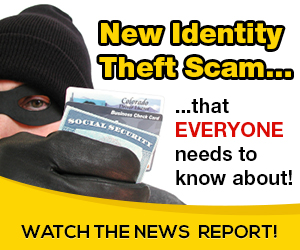 XTM, a Canada-based fintech that provides mobile banking and payment card solutions, announced on Monday its latest update on the launch of its Vert Visa credit card. As previously reported, the Vert program uses an intuitive mobile app to collect customer data and within seconds, using artificial intelligence and digital banking, grants credit approval without using a credit score or previous credit history.
"The Vert Visa program allows younger adults to establish credit and anyone the ability to re-establish or repair their credit.  Approved users will be granted credit limits from $250–$500 without security deposit and will have the ability gain more credit over time with good payment history.  The credit limit and good payment history will be reported to Equifax and TransUnion and users can expect a Beacon Score increase within days of approval."
XTM also revealed that upon sign-up, applicants link their bank account using digital banking embedded in the Vert mobile application.  This allows the Company to analyze one full year of banking transactions, including deposit history, and in real-time instantly approve and adjudicate a credit amount, using proprietary artificial intelligence, without pulling a credit file. XTM then noted that it will realize an average revenue per user (ARPU) of $5.83 per month net of all processing and capital costs despite the possible scenario of a cost of capital of 12% APR due to high default and bad-debt rates. Speaking about the launch plans, Marilyn Schaffer, CEO of XTM, stated:
"The tremendous response to this offering solidifies our strategy that this demographic has long been underserviced and neglected by the existing credit-card issuers. We intend to disrupt the cycle of good people looking for credit being denied due to old legacy approval requirements."
Founded in 2006, XTM acquired, developed, and integrated solutions businesses of every size, which includes challenger banks, credit unions, consumers, and governments. The company's goal is to disrupt traditional banking with its white-labeled mobile wallet, banded Visa and Mastercard solutions, and platform.


Source: on 2020-12-14 10:10:14

Read More At Source Site