Collecting Toys for Tots and New Training Classes Starting
|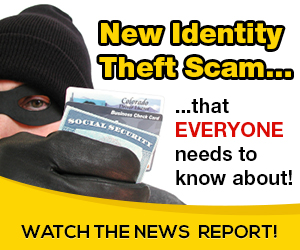 Annual Coats Off Your Back Drive Gears up
in spite of the Pandemic! Join Northbrook Rotarians in Helping the Homeless
The pandemic has forced us to shelter at home for much of our days, and it has not been fun. But imagine not having a home, especially during a pandemic with winter upon us.
"The Rotary Club of Northbrook's annual "Coats Off Your Back" drive has helped to mitigate a local problem that is even more important this year. Our annual drive will provide coats and other winter gear for those served by PADS of Lake County, an organization known for Providing Advocacy, Dignity & Shelter for the homeless." Says Rotarian John Cavanaugh, coordinator of the event.
Collection bins for the Rotary Club "Coats Off Your Back" drive are located at the Northbrook Public Library; Northbrook Village Hall; North Suburban YMCA; Sunset Foods, Waterway Car Wash; Orange Theory. Additional locations include schools and senior home locations for staff and family drop-offs.
Please join Rotary in collecting NEW winter gear such as Jackets, Coats, Scarves, Hats, Gloves, and Boots for those served by PADS.
For more information or to become a drop-off site, contact coordinator John Cavanaugh, via email at [email protected].
ABOUT PADS: PADS Lake County offers a comprehensive approach to combating homelessness with the compassion and respect we all deserve. Since 1972, PADS has faithfully provided immediate, critical services to the neediest among us – individuals and families that are experiencing homelessness in Lake County. PADS is the first point of contact and the ONLY emergency shelter for the homeless in Lake County. When someone experiences homelessness, regardless of the reason for it, they can come to PADS. Once there, they know that they will not only get the immediate shelter they need to stay safe and warm, but also get comprehensive resources to get out of homelessness and back into housing.
PADS' vision is to provide a path to stable housing and self-sufficiency for everyone who experiences homelessness in Lake County. Our greatest hope is to help end homelessness and ensure happy, healthy, and safe lives for generations to come.
# # #
Source: on 2020-11-30 13:54:25

Read More At Source Site