Concepcion Malinek Of Cicero Gets 6 1/2 Years In Prison For Keeping Dozens Of Undocumented Immigrants In Her Basement, Forcing Them To Work
|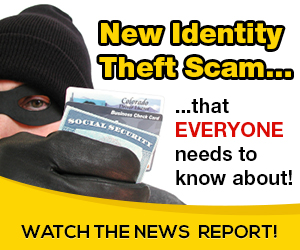 CHICAGO (CBS) — A Cicero woman who admitted to trafficking undocumented immigrants from Guatemala, and holding them in her basement, was sentenced Monday to six and a half years in prison.
Prosecutors said Concepcion Malinek, 50, assisted at least 10 undocumented immigrants with illegally coming into the U.S. and then forced them to work to pay off their debt to her.
READ MORE: Chicago Weather: Freezing Overnight
She arranged for the undocumented immigrants to work in a factory, and then collected most of their paychecks, prosecutors said.
READ MORE: Emmett Till's Cousin Reacts To Conviction Of Derek Chauvin And Today's State Of Racial Justice; George Floyd's Brother Said Till Was 'The First George Floyd'
Malinek also threatened to have them deported and separated from their children if they didn't comply.
In addition to the 78 months in prison, U.S. District Judge Edmond E. Chang also ordered Malinek to pay $112,545 in restitution to the victims.
MORE NEWS: Rev. Jesse Jackson After Chauvin Verdict: 'We Must Learn To Live Together As Brothers And Sisters And Not Die Apart'
"Malinek controlled her victims' every move, knowing their whereabouts at all times, the exact amount of each paycheck she stole from them, and what levers to push and pull to keep them all in line," Assistant U.S. Attorney Christopher V. Parente was quoted from the government's sentencing memorandum. "Malinek knew her victims were scared of deportation and separation from their loved ones far more than they dreaded the abuse and exploitive actions she imposed on them."
Source: on 2021-04-19 22:37:30

Read More At Source Site