Credit Repair Company Named "Best" By The Realest Man On Rad
|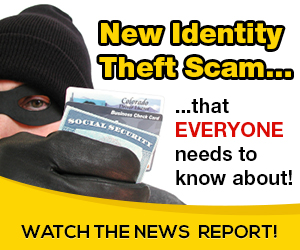 Bianca Jay from Restore A+ Credit comes on The Rashad Richey Morning Show to discuss how Restore A+ Credit can help people overcome bad credit.
Rashad shares his own past credit nighmare and how today, he has excellent credit due to using the strategies of Restore A+ Credit.
Restore A+ Credit understands the Fair Credit Reporting Act and utilize it for their client's advantage. They also provide direct guidance to enhance credit scores monthly. Most clients experience at least a 40 point increase in the first few months.
Rashad says he would have never been able to become a property owner and investor without first getting his credit together.
Rashad personally vetted the people at Restore A+ Credit and recommends them for anyone who wants to get off the rollercoaster of deficient credit. "These guys actually know what they're doing, are professional and extremely affordable… I've refused to introduce credit repair specialists to my audience in the past because they simply did not bring the quality I demand, but Bianca and her team exceeded my expectations", said Rashad.
You can call them at 1-866-950-0632
Listen to the full interview below.
The #RRMS can be heard Mon – Fri from 7 a.m. – 10 a.m. replay at 7 p.m.
Listen through News & Talk 1380-WAOK, V-103FM (HD3)
www.WAOK.com or download the Radio App from www.Radio.com.
Source: on 2020-09-12 08:45:00

Read More At Source Site