D.C. attorney general backs legislation to expand protections for consumers
|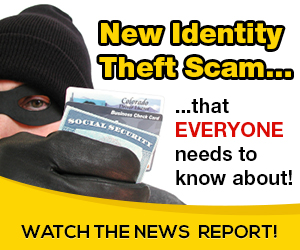 WASHINGTON (Legal Newsline) — District of Columbia Attorney General Karl Racine has proposed legislation that expands legal protections for consumer's personal information, including requiring companies to put additional safeguards in place to guard against data breaches. 
According to a March 21 news release, the Security Breach Protection Amendment Act of 2019 will provide legal protections for more types of personal information and require additional reporting requirements for companies that experienced a data breach. The proposed amendment will also require companies to offer two years of free identity theft protection if Social Security numbers of consumers are exposed. 
"Data breaches and identify theft continue to pose major threats to District residents and consumers nationwide," Racine said in a statement.  "The district's current data security law does not adequately protect residents. [This] amendment will bolster the district's ability to hold companies responsible when they collect and use vast amounts of consumer data and do not protect it.
"I urge the council to pass this legislation quickly for the benefit of district residents."  
The new legislation also mandates companies to notify the Office of the Attorney General should a data breach occur.
Source: on 2019-03-26 07:48:45

Read More At Source Site