Registration: WSHS 2021 Summer School is Open!
|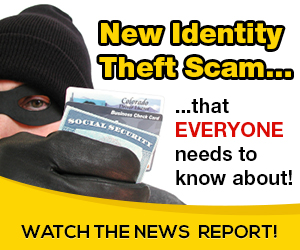 West Seattle High School is excited to host another Summer School this year! It will run from June 30th-July 23rd. It will also be in-person (pending continued State Health Guidelines). Please complete the Summer School Registration Form here to submit your course requests.
We are offering credit retrieval, credit repair, and first-time take for eligible courses. If you are unfamiliar with the difference:
Credit Retrieval

is defined as you have failed the class and did not earn credit for it or have received an Incomplete.

Credit Repair

is defined as you have passed the course and earned credit/grade before, now you are wanting to earn a higher grade.

First-Time Take

is defined as you have never taken the class before and are hoping to earn credit by the end of summer school.
Course offerings are dependent on number of interests, available staff, and complying with CDC guidelines. It is important that you include all the classes that you are interested in taking during the summer program. While we cannot guarantee placement into all of your requested courses, we will do our best to accommodate your needs.
We strongly recommend students who were given Incompletes to sign up for summer school. This summer program is an opportunity for you to address your Incomplete(s) and makeup any missing credits. For more information and Frequently Asked Questions, visit our Summer School website here. If you have any questions, please email our summer school staff below. If you have graduation progress questions, please email your school counselor.
Sandi Whiton, Program Coordinator, at [email protected]
Erica Nguyen, Program Assistant Coordinator at [email protected]
Amy Doll, Program Assistant at [email protected]
We will be hosting a Teams Live Q&A for families on Tuesday, June 8th at 4pm, right after school. We will have summer school staff available to answer any questions you may have about our program. You may access the event by clicking the link here. This meeting will be recorded.
Thanks you,
WSHS Summer School Team
Source: on 2021-06-04 15:52:30

Read More At Source Site