Replace Symantec Endpoint Protection on personal devices – UB Now: News and views for UB faculty and staff
|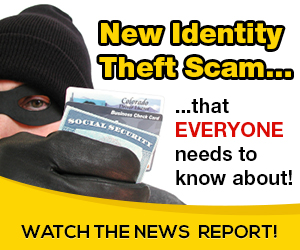 After 20 years, UB is retiring Symantec Endpoint Protection anti-virus and firewall software this August. But faculty, staff and students can still keep their personal computers protected against viruses and identity theft: If you installed Symantec on your personal devices from the UBIT website, uninstall it and replace it with a reputable alternative.
For faculty and staff on UB-owned devices, no action is needed. Your departmental IT staff will migrate UB-owned devices to a new anti-virus solution before August.    If you have Symantec installed on a personally owned device, replace it with a safe alternative prior to Aug. 14 to keep your device protected against viruses and identity theft. For help uninstalling and replacing Symantec on a personally owned device, visit the UBIT website.
 
For Windows devices, UB recommends Windows Defender Antivirus, built into the Windows 10 operating system. For macOS, UB's Information Security Office recommends AVG Antivirus Free or Sophos Home Free.
After Aug. 14, your personal device's installation of Symantec may appear to continue working. But, because it will not receive the latest virus updates, it will no longer provide the best possible security.
The decision to retire Symantec Endpoint Protection at UB was made after a sudden and unexpected increase in Symantec licensing fees in 2020. In recent years, the availability of free and reputable anti-virus software has also increased dramatically, making the Symantec offering less essential.
For help with UB-provided software, contact the UBIT Help Center online, or by phone at 716-645-3542.
Source: on 2021-04-22 15:30:00

Read More At Source Site