Sarah's Southern Comfort Foods hosts 'Black-owned Business Expo'
|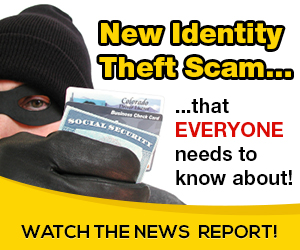 The expo took place at City Impact on Saturday. It was all an effort to connect the community and give back.
LINCOLN, Neb. (KLKN) – Several black-owned and minority businesses gathered at City Impact on Saturday for a Black-owned Business Expo. The event was hosted by Sarah Wells, who owns Sarah's Southern Comfort Foods.
"We just wanted to have an event to showcase these businesses," Wells said. "Let them get some exposure. Let the community know what products and services they have to offer."
The event was free to the community. Guests could learn about services, products, enjoy food and more. KidKrazed Kreations, Lil Bit Nutrition, Mawdy's Closet, Prolific Clothing, LNK Glamour and Mammoth Credit Repair were just a few of the businesses in the expo.
"I think it's important having minorities of all races and colors have businesses," Prolific Clothing owner Tommy Vercetti said. "We're just here to give back to our community."
Mawdy's Closet owner Marquisha Williams agreed, and said that minorities need to continue to keep that circulation in the community.
Wells said some of the businesses don't have store fronts, and days like today are perfect for getting exposure. It also allows owners to connect with locals and show support.
"I've never been involved in such an environment, as well as black-owned," KidKrazed Kreations owner Jamequa Tomlinson said. "It's big."
Wells said she's overwhelmed with the amount of support she's received from the community. The support has been so big, she announced she was able to put down a deposit on a food truck.
You can see how the expo went and hear from more owners in the video above.


Source: on 2021-03-13 23:25:14

Read More At Source Site