Sift acquires unicorn status after securing USD 50 million in funding
|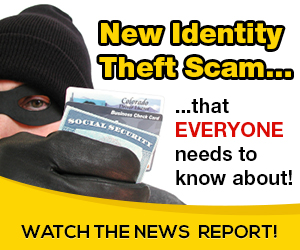 Sift, an American fraud prevention platform, has announced to have raised USD 50 million in a funding round led by New York-based venture capital and private equity firm Insight Partners. The funding round valued Sift at USD 1 billion and saw participation from companies such as Stripes, and Union Square Ventures.
Sift has witnessed a steep rise in sales due to a global increase in the number digital transactions, especially during the pandemic last year. The company claims to have assessed risk on over USD 250 billion worth of business transactions in 2020, almost double of what it did during the preceding year.
Chief Executive Officer and President at Sift, Marc Olesen was quoted saying that sales volumes have tripled since his joining in 2018. He also revealed that fraud vectors are no longer impetuous and are often well-thought out and work in concert with each other.
Notably, the FBI reported that complaints regarding suspected internet crimes rose by 61% in 2020. The frauds ranged from personal scams like credit card fraud, identity theft, and phishing to corporate data breaches – costing victims over USD 4.2 billion.
This rise in internet crimes has also led to an increase in revenue for companies such as Sift – which prevent fraud and protect users from cybersecurity breaches, experts claimed.
The company's 'Digital Trust & Safety' platform aspires to help organizations to fight internet fraud and abuse, while also reducing friction for legitimate clients. Sift uses artificial intelligence and machine learning to automatically determine whether an attempted online interaction or transaction with a business is authentic or suspicious.
Sift was founded in 2011 and empowers companies of all sizes to realize revenue and reduce risk. The company has cumulatively raised over USD 157 million during its lifetime.
Source Credit –
https://techcrunch.com/2021/04/22/fraud-prevention-platform-sift-raises-50m-at-over-1b-valuation-eyes-acquisitions/?guccounter=1
Source: on 2021-04-24 04:26:15

Read More At Source Site