UPDATE: Buffalo firefighter identified in Social Security identity theft case
|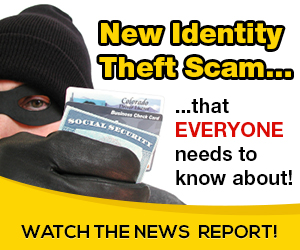 On Friday, News10NBC learned one of the eight accused is a Buffalo firefighter. 
His name is Robert Johnson Jr. 
A spokesperson for the city tells our Buffalo affiliate WGRZ  that Johnson Jr. is currently suspended without pay from the department.
State police say 49-year-old Darrius Outling, of Buffalo, illegally obtained Social Security numbers belonging to juveniles living throughout the country.
Outling then sold the Social Security numbers to multiple people who used them to fraudulently obtain credit to purchase cars, jewelry, appliances, and open credit cards.
Federal authorities are working to repair the credit of the victims.
Source: on 2019-03-28 21:07:30

Read More At Source Site